Mather LifeWays Institute on Aging
Through conducting applied research, Mather LifeWays Institute on Aging has developed award-winning, evidence-based education programs for professionals who serve older adults.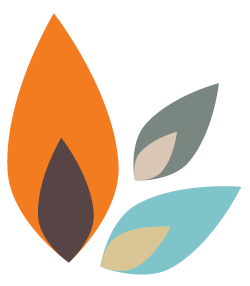 Staffed by nationally recognized researchers and educators, the Institute is a global resource for information about wellness, successful aging service innovations, and educational programming.
The valuable research and information provided by the Institute help Mather LifeWays create the best possible living environments and care practices at our residences, support our Community Initiatives programs, and enhance our dedication to Aging Well.
Current initiatives focus on comprehensive wellness programs and assessment tools, aging-in-the-workplace issues, emergency preparedness, senior living staff development and retention, and online education and support programs empowering working family caregivers. The Institute also actively informs the public and professionals about best practices and research through the aging in action blog, Orange Papers, and articles, and serves as the managing editor of the National Investment Center's Seniors Housing & Care Journal.