Researching

and creating Ways to Age WellSM
Empowering the professionals who impact the lives of older adults
Mather LifeWays Institute on Aging was created in 1999 as a way to expand the impact of Mather LifeWays by utilizing applied research to improve programs for senior living and community-residing older adults.
Reaching older adults by using our passion and partnerships
The Institute has partnered with a number of community organizations, academic institutions, health care organizations, and corporations in research endeavors. These partnerships are built on a solid foundation of education and experience, and reinforced with a passion for understanding aging issues. The goal of these endeavors is to equip senior living professionals with best practices and innovative techniques to better serve older adults.
The following are just a few of our recent projects and partnerships: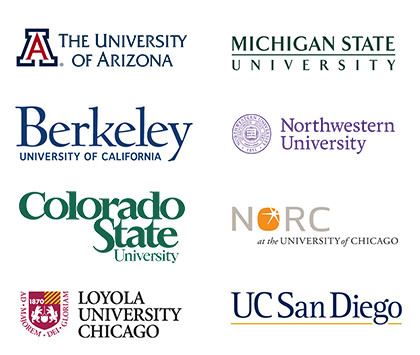 A resource for anyone who impacts older adults
Ensuring that Aging Well is well researched
Nationally recognized for its contributions to the field of aging, Mather LifeWays Institute on Aging is a resource for those who serve older adults, providing research and information that positively impacts the lives of older adults.
Research topics include:
Brain Health
Resilience
Workforce Wellness
Perceptions of Aging
Trends in Senior Living
Helping providers stay in-the-know
The Institute is committed to serving as a trusted resource in the field of aging services. In addition to conducting research, the Institute curates and interprets new research and emerging best practices, spreading information that can positively impact the lives of older adults and the workplaces of those who provide services to them.
Ways to #AgeWell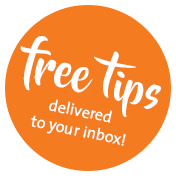 Get research-based tips from Mather LifeWays to help you make the most out of every day. From simple habits that boost brain health to easy steps toward building resilience and happiness, each small tidbit can make a big difference in your life.
Sign up to receive tips by e-mail, or follow us on Facebook or Twitter.