Places to
live well

and Age Well
We make home sweet home even sweeter
Beyond a place to live, each Mather LifeWays senior living residence is a place where you can indulge in exploring your passions… discover new ones… enjoy a community of people who share similar tastes and interests… and simply look forward to looking forward.
Look beyond the beautiful homes, inviting community areas, and impressive amenities, and you'll find that Mather LifeWays residences provide unique experiences, programs, and opportunities to help residents Age Well.
Ways to #AgeWell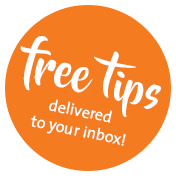 Get research-based tips from Mather LifeWays to help you make the most out of every day. From simple habits that boost brain health to easy steps toward building resilience and happiness, each small tidbit can make a big difference in your life.
Sign up to receive tips by e-mail, or follow us on Facebook or Twitter.