Inspiring

ways to live well,
play well, and Age Well
Welcome to Mather LifeWays,
where we bring possibilities to life
It doesn't matter who you are or where you live, Mather LifeWays wants to make your journey of aging a better one. That's why we focus on creating Ways to Age Well.SM From our unique senior living residences to inspiring community-based programs to a wealth of online resources for older adults, we're making everyday experiences extraordinary ones.
Explore how we create Ways to Age Well
Work at Mather LifeWays—

Impact people's lives by doing what you love to do

At Mather LifeWays, we believe in creating unique opportunities and exciting possibilities—both for the older adults we serve and the professionals we employ.

Discover More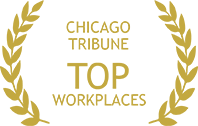 A job well done
Mather LifeWays was named a top place to work by the Chicago Tribune four years in a row.
View All of Our Awards
See Our
Café Plus Model
Find out how to attract and serve older adults in your community.
See Our Model
Donate to
Mather LifeWays
Mather Possibilities provides financial support for initiatives that would not otherwise be possible.
Support Our Mission
Ways to #AgeWell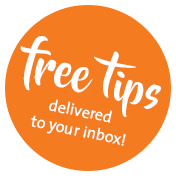 Mather LifeWays created Ways to #AgeWell to provide research-based tips that can help people of all ages Age Well. From simple habits that boost brain health to easy steps toward building resilience and happiness, each small tidbit can make a big difference in your life.
Sign up to receive tips by email, or follow us on Facebook or Twitter.